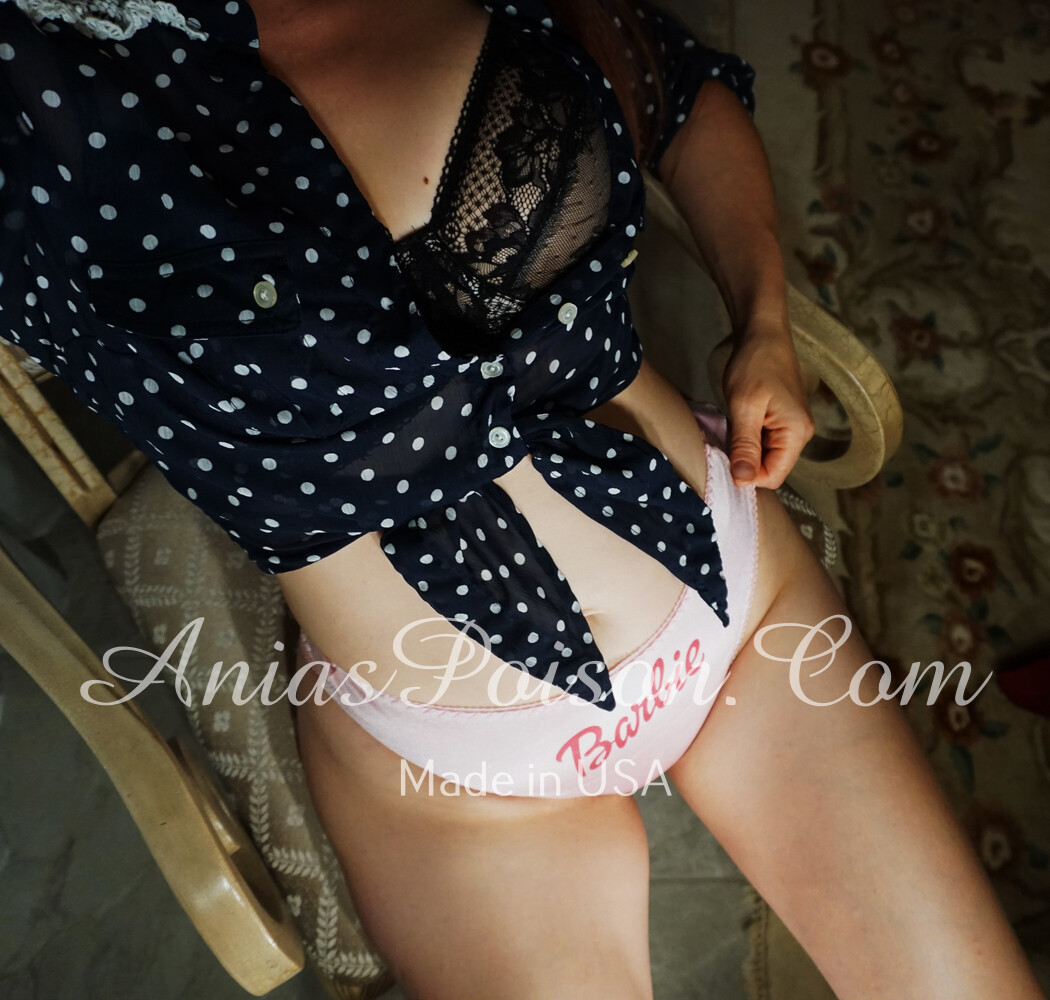 Pink stretch Shiny Satin DOLLY Sissy unisex High Cut spandex panties S - XL
SKU 01658
Product Details
Gorgeous Baby pink satin stretch unisex panties with satin lined crotch. You can get them printed or plain.
Stretchy, Fun and totally girly!
Size 4/5 24-30" stretch range
Size 6/7 26- 36" Stretch range
Size 8/9 30- 40 " Stretch Range
These are made to fit snug, so aim close to the end measurement.
Save this product for later