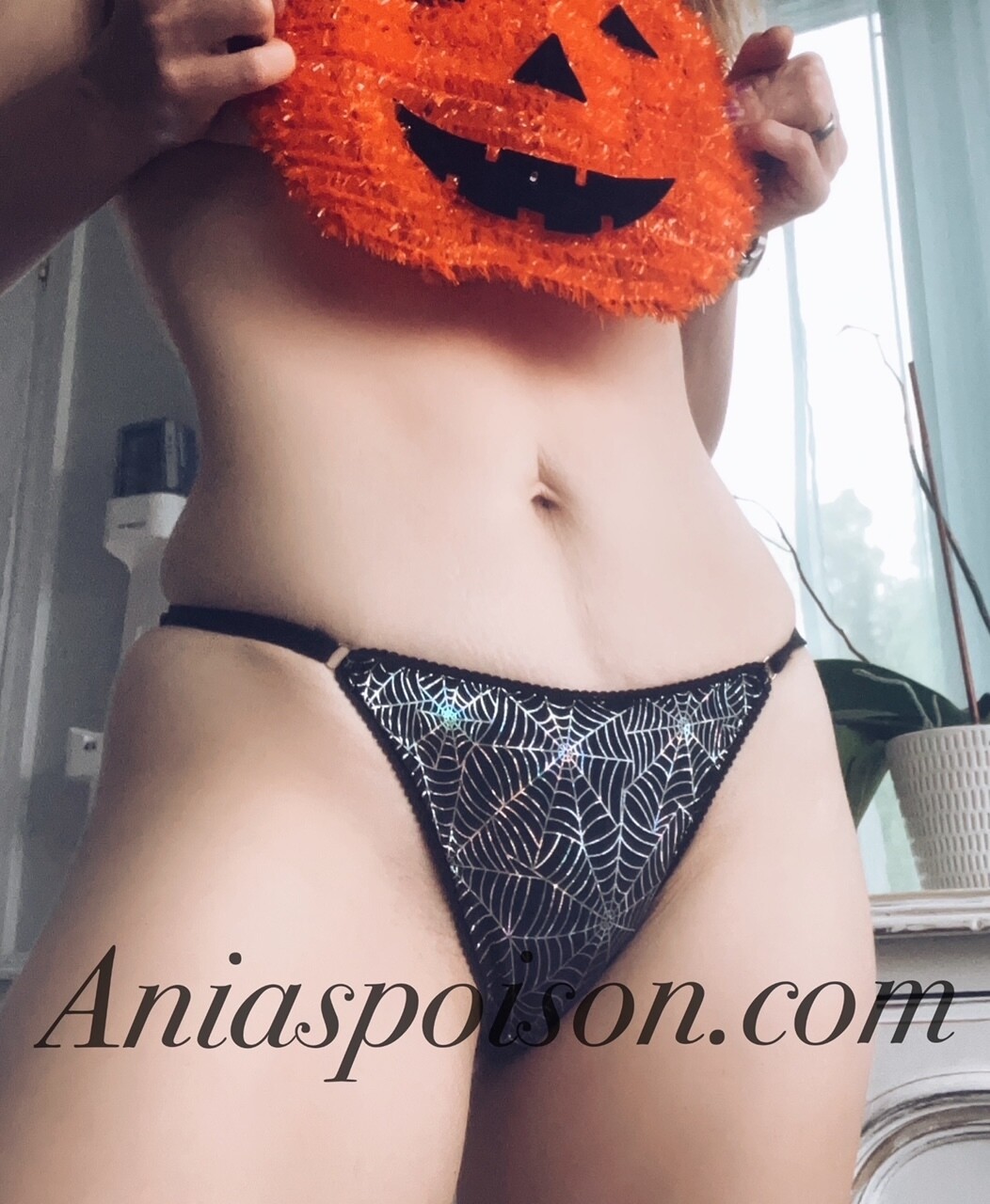 Halloween Spider Spandex Panties Tiny Micro Scrunch butt, string bikini or Bralette Bra SPANK ME CUT 5-8 S-XL
02443
Product Details
Totally new cut! We call this the SPANK ME CUT! Hard to just walk by a panty like that and not give it a good smack 😉
Sizes 5-8 at this time.
Made of silky stretchy satin material.
Bras are sizes S-XL
S being A cup, XL fitting more of a D.
Shipping:
We ship first class mail with up to 3 days handling time. Usually we get it out faster though. Packaging is Hush Hush so nobody knows what s in it.
Returns: We offer a standard return policy, of 14 days. You will be responsible for shipping the UNUSED, UNWORN Item back to us. If you aren't sure about sizing please try the item over your clothing, and order one item first to make sure you are happy.
Customization: We get many requests to customize items. We can not accept any at this time.
THANK YOU FOR SUPPORTING SMALL BUSINESSES
Save this product for later